Due to the Coronavirus Disease (COVID-19), we are under heavy load of retrogamers wanting to travel back to those old and safe times. Please choose thoroughly every game you download and share the bandwidth with everyone.
Platform
Browse games with theme Platform
Platform games focus on a player character jumping between suspended platforms and avoiding obstacles in order to traverse a level. Environments can be both 2D and 3D and will feature either fixed or scrolling screen movement. It may also be necessary for the player to negotiate hostile opponents as well as the terrain. There are a vast number of platform games, including Donkey Kong and the Mega Man and Sonic games.
Platform Games 1-15 of 1741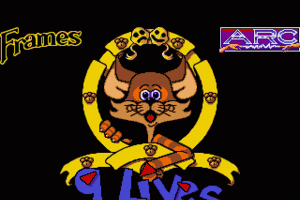 C64, Amiga, MSX, Amstrad CPC, Atari ST
1990