Due to the Coronavirus Disease (COVID-19), we are under heavy load of retrogamers wanting to travel back to those old and safe times. Please choose thoroughly every game you download and share the bandwidth with everyone.
Sea Pirates / Caribbean
Browse games with theme Sea Pirates / Caribbean
Denotes games featuring seaborne pirates, set in the geographical region of the Caribbean (or fantasy interpretations of the region). Such games will usually be set during the golden age of piracy in the 17th century and will typically put the player in role of a privateer or pirate captain.
Sea Pirates / Caribbean Games 1-15 of 18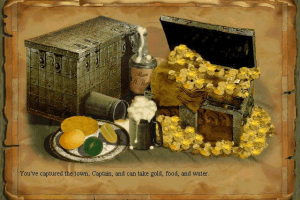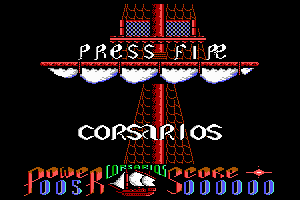 DOS, Amiga, Amstrad CPC
1989
C64, Atari 8-bit, VIC-20
1985
DOS, Mac, C64, Amiga, Amstrad CPC, Atari 8-bit, Apple II
1987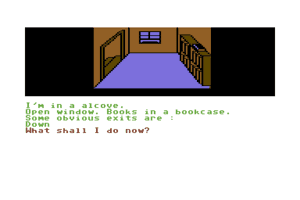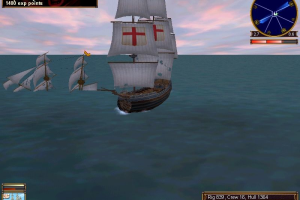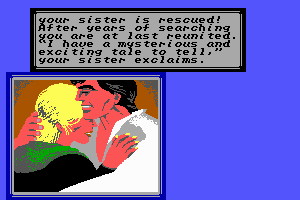 DOS, C64, Amiga, Amstrad CPC, Apple II, Apple IIgs, PC-88
1994