Space Flight
Browse games with theme Space Flight
Space flight games can be found across many genres and game types. Typically, they will either allow a player to take direct control of a spacecraft (such as in arcade game or simulation games) or allow the player to direct or manage a space flight. As this theme covers a number of genres, there are a large number of diverse games, from Armalyte to Elite and detailed simulators like Shuttle: The Space Flight Simulator and Microsoft Space Simulator.
Space Flight Games 1-15 of 350
1982
1999
3D Space Wars 3D Starfighter
3D Starstrike
ZX Spectrum, Amstrad CPC
1984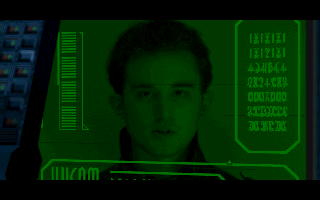 Abaron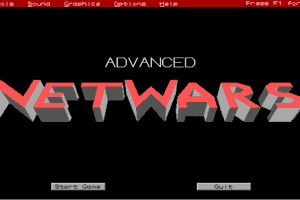 Advanced NetWars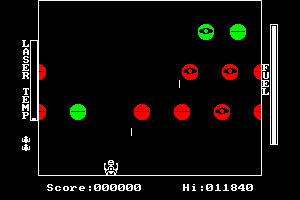 Ahhh!!! Laser Malfunction!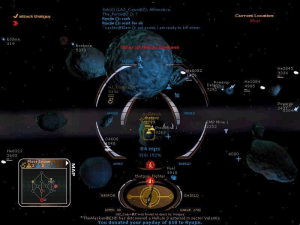 Allegiance
Alpha Storm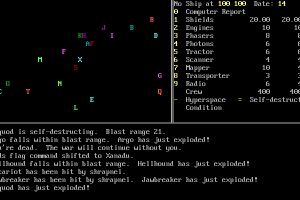 Argonaut
Armalyte
Armalyte: The Final Run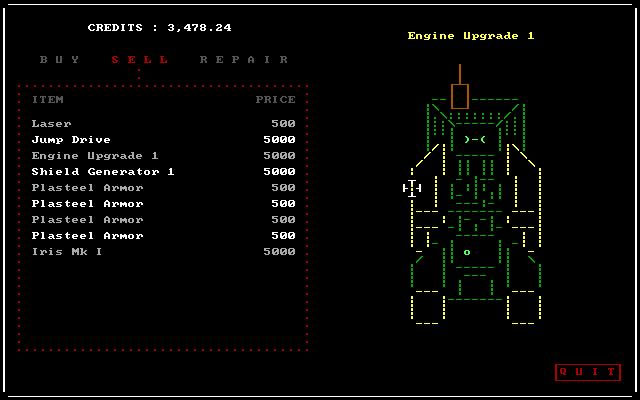 Ascii Sector
Asteroid Mayhem