Space Flight
Browse games with theme Space Flight
Space flight games can be found across many genres and game types. Typically, they will either allow a player to take direct control of a spacecraft (such as in arcade game or simulation games) or allow the player to direct or manage a space flight. As this theme covers a number of genres, there are a large number of diverse games, from Armalyte to Elite and detailed simulators like Shuttle: The Space Flight Simulator and Microsoft Space Simulator.
Space Flight Games 1-15 of 418
1999
ZX Spectrum
1987
3D Galax
Amiga
1989
3D Space Wars
ZX Spectrum
1983
3D Starfighter
Amstrad CPC, ZX Spectrum
1987
3D Starstrike
ZX Spectrum, Amstrad CPC
1984
Abhor
C64
1999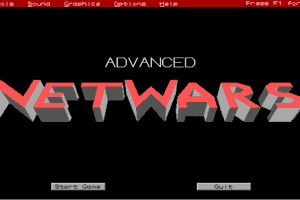 Advanced NetWars
DOS
1997
Adventures In Astronomy
DOS
1991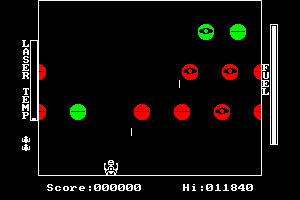 Ahhh!!! Laser Malfunction!
ZX Spectrum, Amstrad CPC
1984
Alien Destroyer
ZX Spectrum
1984
Alpha Storm
DOS
1997