Submarine
Browse games with theme Submarine
Games in which submarines play a significant role or in which they are an integral part of the plot. Submarines can feature in a wide range of genres, including adventure games, simulation and strategy. They can be historically accurate portrayals of U-Boats, modern day submarines or sci-fi-based vehicles capable of underwater movement. Notable submarine games include Silent Service and Aces of the Deep.
Submarine Games 1-15 of 107
20,000 Leagues Under the Sea
DOS, Amiga, Amstrad CPC, Atari ST
1988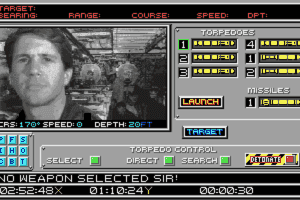 688 Attack Sub
DOS, Genesis, Amiga
1989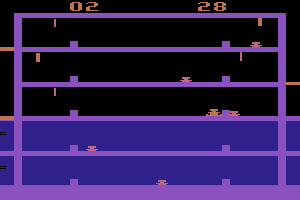 Airlock
Atari 2600
1982
Alfa-Boot
Atari 8-bit
1994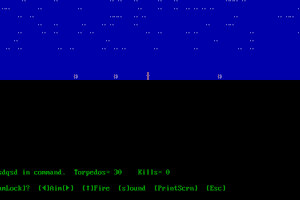 Attack Sub
DOS
1989
Bermuda Triangle
Atari 2600
1982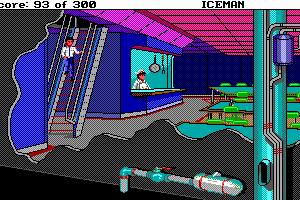 Code-Name: Iceman
DOS, Amiga, Atari ST
1989
Crash Dive
Atari 2600
1983
Crash Dive!
Atari 8-bit
1984