Dungeon Siege
Windows - 2002
Also released on: Mac
Description of Dungeon Siege Windows
Dungeon Siege (aka 末日危城, 地牢围攻, Di Lao Wei Gong) is a video game published in 2002 on Windows by Microsoft Corporation. It's a role-playing (rpg) game, set in a fantasy and action rpg themes, and was also released on Mac.
Write a comment
Share your gamer memories, give useful links or comment anything you'd like. This game is no longer abandonware, we won't put it back online.
Buy Dungeon Siege
Dungeon Siege is available a small price on the following websites, and is no longer abandonware. GoG.com provide the best releases and does not include DRM, please buy from them! You can read our online store guide.
Other Releases
Dungeon Siege was also released on the following systems:
Mac
Similar games
Fellow retro gamers also downloaded these games: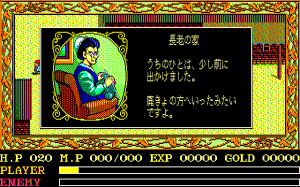 PC-88, PC-981988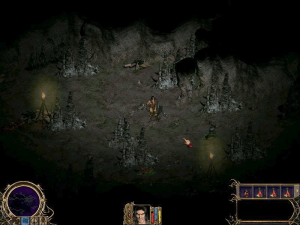 Win2001