Search results
Search results
About 350 games found.
Browse the results of you search, we sorted all the games with name or alternative name matching. Click any game to go to the download page.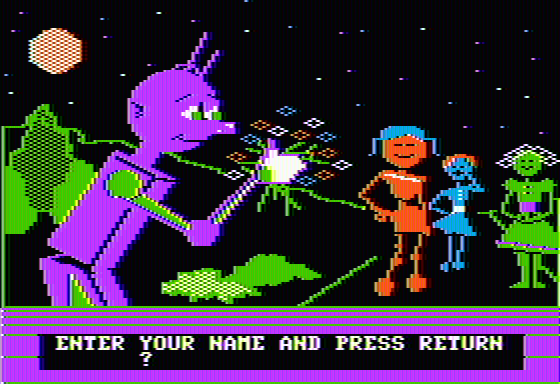 10 Little Robots
Apple IIgs, Mac, C64, Amiga
1989
32 in 1 Game Cartridge
3D Hypermaths
A Newbery Adventure: Charlotte's Web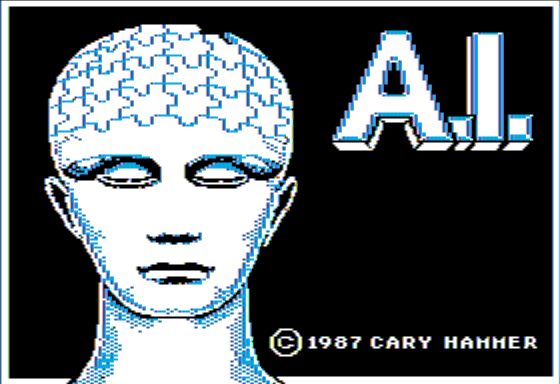 A.I.
Abyss
BBC Micro, ZX Spectrum, Electron
1984
Advanced Math Shop
Adventures in Math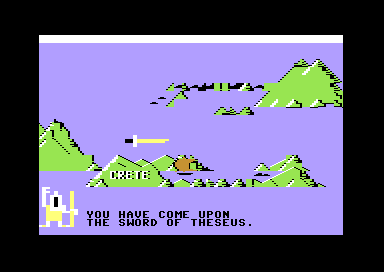 Aegean Voyage
Aeromathics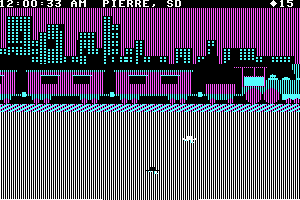 Agent USA
DOS, C64, Atari 8-bit, Apple II
1985
ALF in the Color Caves
Alf's Party Kit
ALF's Thinking Skills