Due to the Coronavirus Disease (COVID-19), we are under heavy load of retrogamers wanting to travel back to those old and safe times. Please choose thoroughly every game you download and share the bandwidth with everyone.
Contemporary
Browse games with theme Contemporary
This theme denotes a wide range of games across many genres. Contemporary games are those that are marked with characteristics of, and that contain references to, events that are considered relevant to the present day.
Contemporary Games 1-15 of 86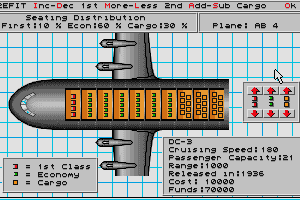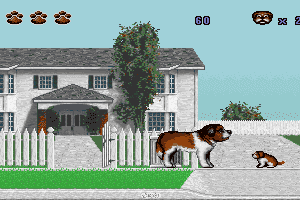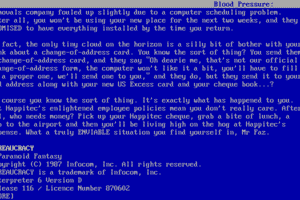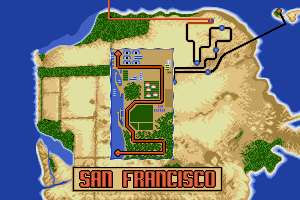 DOS, C64, Amiga, Amstrad CPC, Atari ST
1991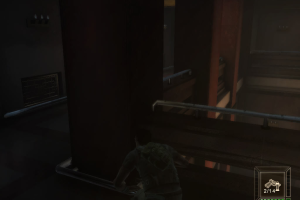 DOS, C64, Atari 8-bit
1982