Graphics / Art
Browse games with theme Graphics / Art
Graphics and Art games are predominantly educational games that aim to explore and boost visual creativity. Examples of graphic art games are those with a focus on drawing, painting and animation.
Graphics / Art Games 1-15 of 115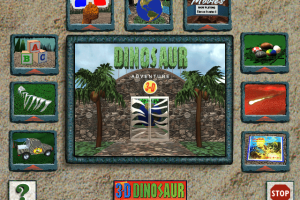 3-D Dinosaur Adventure: Anniversary Edition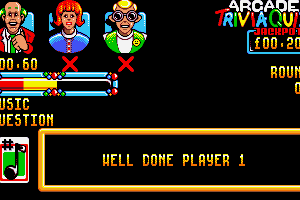 Arcade Trivia Quiz
DOS, C64, Amstrad CPC, Atari ST
1993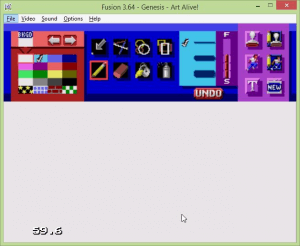 Art Alive
ArtRageous!
Azbuka-raskraska
Bailey's Book House Barbie Fashion Designer
Bert's African Animals
Bert's Dinosaurs