Hovercraft
Browse games with theme Hovercraft
Games in which hovercraft play a significant role or in which they are an integral part of the plot. Such games can be historically accurate portrayals of hovercraft, a craft capable of travel on land, water, etc. Alternatively, they can be sci-fi-based vehicles capable over hovering above the ground (but not flight).
Hovercraft Games 1-15 of 24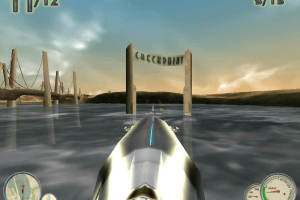 Air-Rush
Battle Race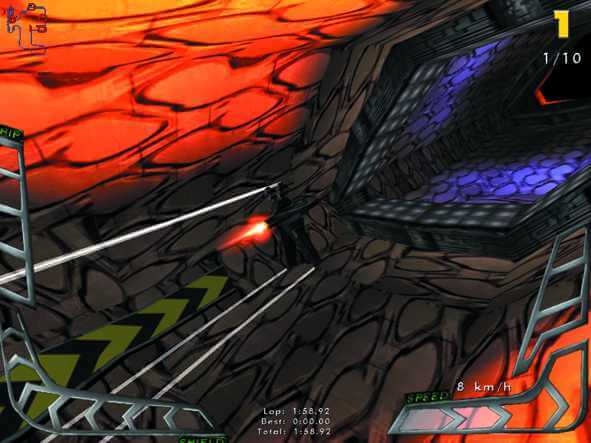 Battlerace 3D
Canopia
Chris Sawyer's Locomotion
F-Zero
Future Bike Simulator
C64, Amiga, ZX Spectrum, Amstrad CPC
1990
Galaxy Racer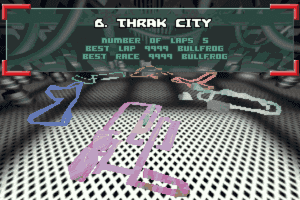 Hi-Octane
Hover!
Jungle Strike
DOS, Genesis, Game Gear, Amiga
1995
Living World Racing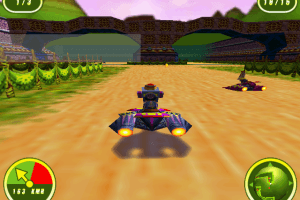 Ludo Race