Due to the Coronavirus Disease (COVID-19), we are under heavy load of retrogamers wanting to travel back to those old and safe times. Please choose thoroughly every game you download and share the bandwidth with everyone.
Pre-school / Toddler
Browse games with theme Pre-school / Toddler
Denotes games aimed at pre-school children and toddlers. Such games are designed to be both entertaining and educational, and include memory puzzles, number and word association games. Controls will typically be simple or encourage parental participation.
Pre-school / Toddler Games 1-15 of 128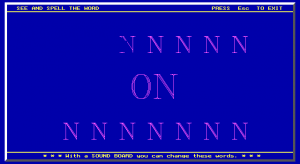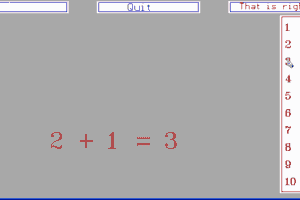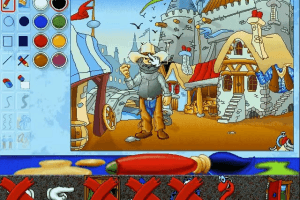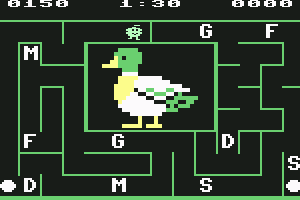 C64, Atari 8-bit, VIC-20
1983