Pre-school / Toddler
Browse games with theme Pre-school / Toddler
Denotes games aimed at pre-school children and toddlers. Such games are designed to be both entertaining and educational, and include memory puzzles, number and word association games. Controls will typically be simple or encourage parental participation.
Pre-school / Toddler Games 1-15 of 284
1-2-3 Bumblebee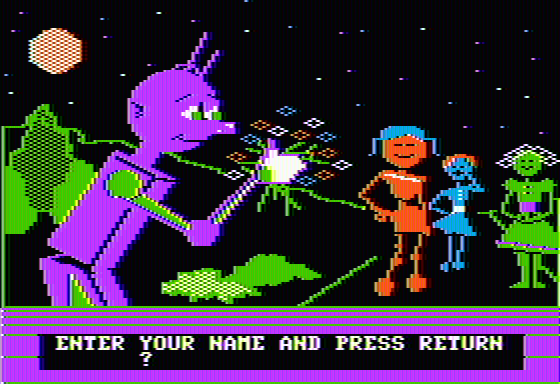 10 Little Robots
Apple IIgs, Mac, C64, Amiga
1989
A to Zap! Featuring the Sunbuddies
ABC Fun Keys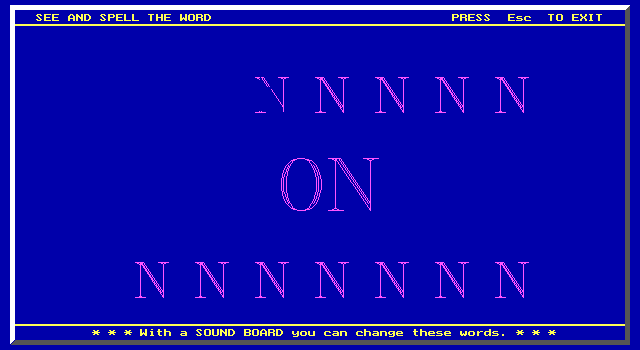 ABC-Talk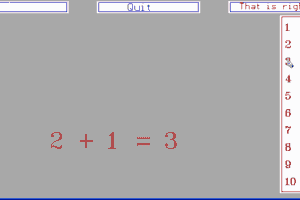 Add It!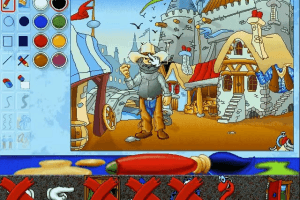 Adiboo Magical Playland
ALF in the Color Caves
ALF's Thinking Skills
Alpha Beam with Ernie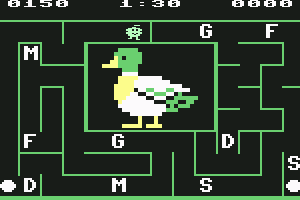 Alphabet Zoo
C64, ZX Spectrum, Atari 8-bit, VIC-20
1983
Amy's First Primer
Associe
Bailey's Book House Barbie and her Magical House