Sci-Fi / Futuristic
Browse games with theme Sci-Fi / Futuristic
Used as a modifier when the gameplay setting takes place in the future, outer space, or other Sci-Fi setting. Examples include Wing Commander would be a Sci-Fi Action game; Master of Orion and Alpha Centauri are Sci-Fi Simulation games.
Sci-Fi / Futuristic Games 1-15 of 3334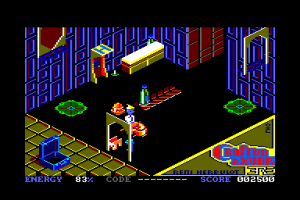 "Get Dexter!"
Amstrad CPC, Atari ST
1986
'g'man
.kkrieger: Chapter 1 10 Little Robots
1985: The Day After
1999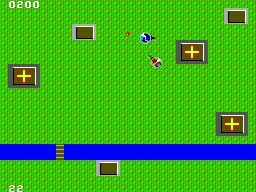 20 em 1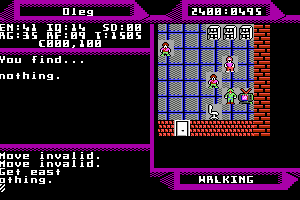 2400 A.D.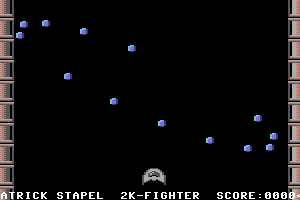 2K-Fighter
3 Deep Space
C64, ZX Spectrum, VIC-20, BBC Micro
1983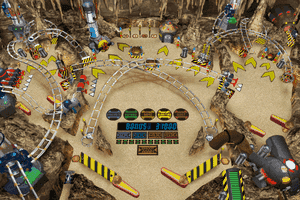 3-D Ultra Pinball
3001: O'Connors Fight
38000 Kilo no Kokū