Tile Matching Puzzle
Browse games with theme Tile Matching Puzzle
Tile matching puzzle games require players to match tiles (or variants of). The gameplay may vary from memory games in which two tiles have to be flipped over from memory, to games in which matching tiles are moved around the screen until they match.
Tile Matching Puzzle Games 1-15 of 148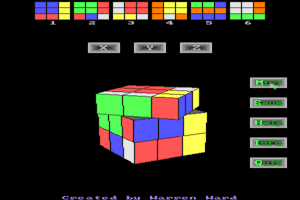 3DCube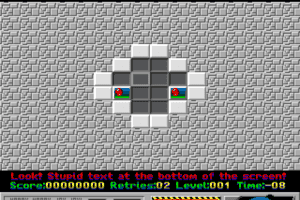 4-Get-It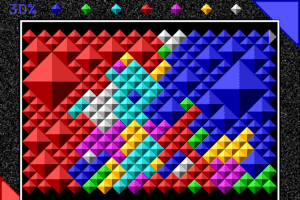 7 Colors
Adventure Inlay
After Dark Games
Aqua Bubble
Aqua Bubble II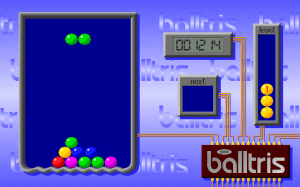 Balltris
BARS
Big Kahuna Reef
Booly
DOS, Amiga, Amstrad CPC, Atari ST
1991
Brain Artifice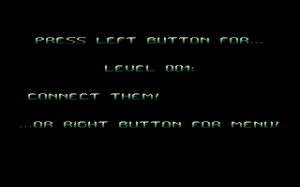 BrainStorm Pro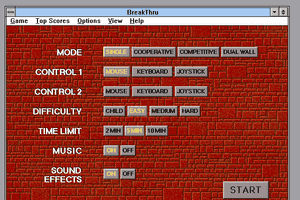 BreakThru!