Due to the Coronavirus Disease (COVID-19), we are under heavy load of retrogamers wanting to travel back to those old and safe times. Please choose thoroughly every game you download and share the bandwidth with everyone.
Tile Matching Puzzle
Browse games with theme Tile Matching Puzzle
Tile matching puzzle games require players to match tiles (or variants of). The gameplay may vary from memory games in which two tiles have to be flipped over from memory, to games in which matching tiles are moved around the screen until they match.
Tile Matching Puzzle Games 1-15 of 124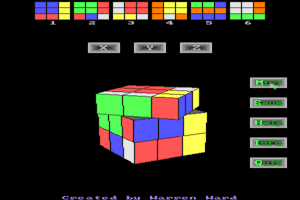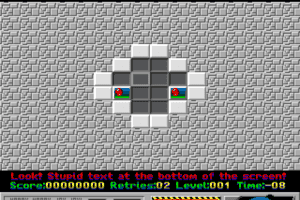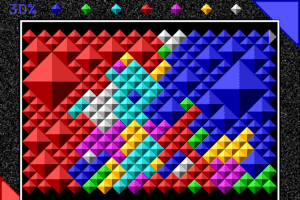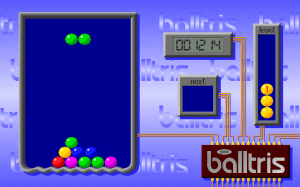 DOS, Amiga, Amstrad CPC, Atari ST
1991