Psycho Pigs UXB
Commodore 64 - 1988
Also released on: Amstrad CPC
Description of Psycho Pigs UXB Commodore 64
Psycho Pigs UXB is a video game published in 1988 on Commodore 64 by U.S. Gold Ltd.. It's an action game, and was also released on Amstrad CPC.
Comments and reviews
There is no comment nor review for this game at the moment.
Write a comment
Share your gamer memories, give useful links or comment anything you'd like. This game is no longer abandonware, we won't put it back online.
Buy Psycho Pigs UXB
Psycho Pigs UXB is available a small price on the following websites, and is no longer abandonware. GoG.com provide the best releases and does not include DRM, please buy from them! You can read our online store guide.
Other Releases
Psycho Pigs UXB was also released on the following systems:
Amstrad CPC
Similar games
Fellow retro gamers also downloaded these games: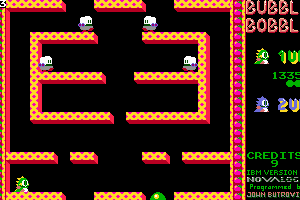 DOS, C64, Master System, Game Gear, Amiga, Amstrad CPC, Atari ST, Apple II
1988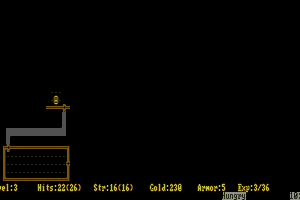 DOS, Mac, C64, Amiga, Amstrad CPC, Atari 8-bit, Atari ST
1984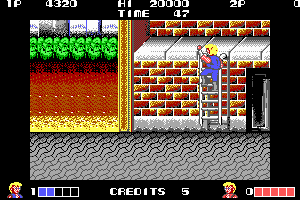 DOS, Genesis, C64, Master System, Amiga, Amstrad CPC, Atari ST
1988