Giant monsters
Browse games with theme Giant monsters
Game were you play or fight one or more giant monsters: Godzilla, King Kong, Gamera...
Giant monsters Games 1-15 of 17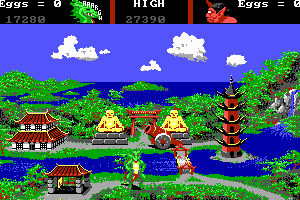 AAARGH!
DOS, C64, Amiga, Amstrad CPC, Atari ST, Apple IIgs
1988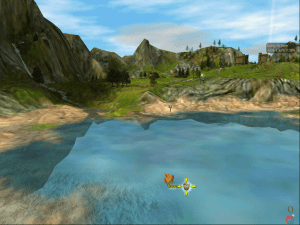 Black & White
Crush, Crumble and Chomp!
DOS, C64, Atari 8-bit, Apple II, VIC-20
1983
Giants: Citizen Kabuto
Godzilla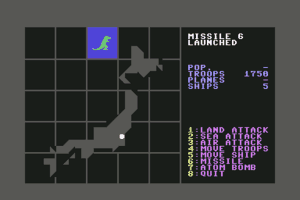 Godzilla!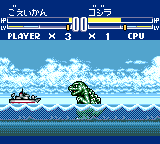 Godzilla: Kaijū no Daishingeki
Primal Rage
DOS, Genesis, Game Gear, Amiga, 3DO, SEGA 32X
1995
Rampage
DOS, Atari 2600, C64, Master System, Amiga, Amstrad CPC, Atari 8-bit, Atari ST, Apple II
1988
Rampage World Tour