Due to the Coronavirus Disease (COVID-19), we are under heavy load of retrogamers wanting to travel back to those old and safe times. Please choose thoroughly every game you download and share the bandwidth with everyone.
Music / Rhythm
Browse games with theme Music / Rhythm
Music and Rhythm games require the player to create music or to complete tasks related to a beat or rhythm. In some cases the game will attempt to simulate the actual input of real musical instruments.
Music / Rhythm Games 1-15 of 18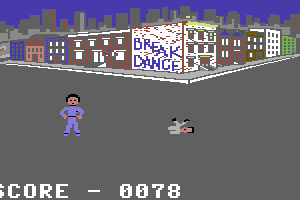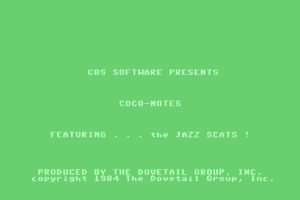 C64, Amstrad CPC, Atari 8-bit
1985