SHMUP
Browse games with theme SHMUP
SHMUP or Shoot 'em up games are a sub-group of shooter games in which the player character, or craft, automatically moves across the screen. Such games are fast paced and will call for quick reactions and for players to memorize levels and enemy attack patterns in order to achieve victory. Popular titles include Armalyte, Gradius, Zaxxon and the infamous Zero Wing.
SHMUP Games 1-15 of 481
1942
C64, MSX, ZX Spectrum, Amstrad CPC, PC-88
1986
1943 Kai
1943: The Battle of Midway
C64, Amiga, ZX Spectrum, Amstrad CPC, Atari ST
1988
1999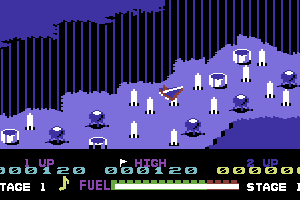 3-D Skramble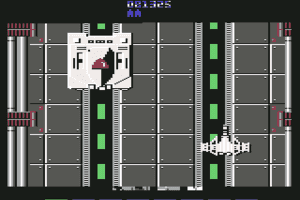 A.L.C.O.N.
C64, Amstrad CPC, Atari ST
1987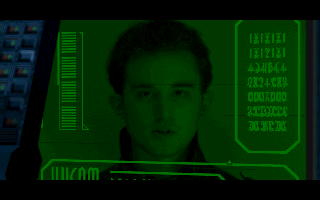 Abaron
Aerial Assault
Master System, Game Gear
1990
Aero Fighters 2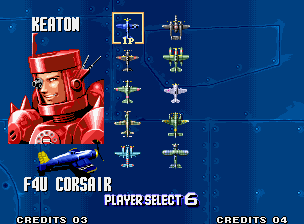 Aero Fighters 3
Aeroboto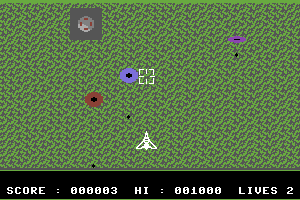 Aftermath
Agony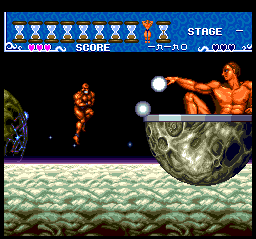 Ai: Chō Aniki