Surfing
Browse games with theme Surfing
Denotes games that simulate the activity of surfing. Such games may be based upon surfing tournaments, such as the California Games series, or be fantasy interpretations of the sport.
Surfing Games 1-14 of 14 Aussie Games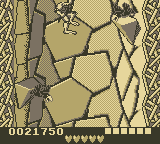 Battletoads
Genesis, Game Gear, Amiga
1993
California Games
DOS, Atari 2600, Genesis, C64, Master System, Amiga, Amstrad CPC, Atari ST, Apple II, Apple IIgs
1988
California Games II
DOS, Master System, Amiga, Atari ST
1990
Championship Surfer
Game Box Série Esportes Radicais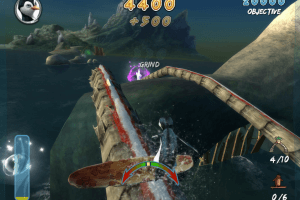 Surf's Up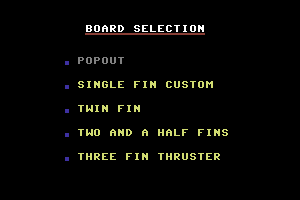 Surfchamp
Surfer's Paradise But Danger Below!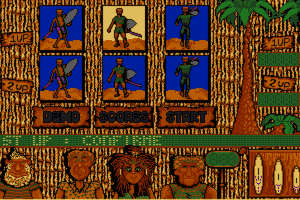 Windsurf Willy
DOS, Amiga, Amstrad CPC, Atari ST
1989