Due to the Coronavirus Disease (COVID-19), we are under heavy load of retrogamers wanting to travel back to those old and safe times. Please choose thoroughly every game you download and share the bandwidth with everyone.
Survival
Browse games with theme Survival
Survival games typically place the player in a hostile environment, in which they must attempt to survive against the odds. Typically, there will be elements of gathering resources, building shelter to protect the player from the environment. Additionally, there may also be a need to repel hostile opponents.
Survival Games 1-7 of 7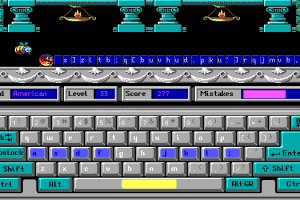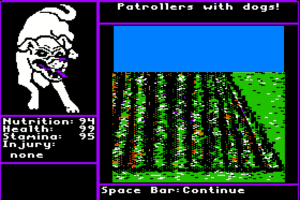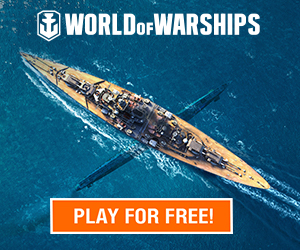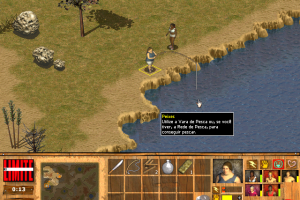 DOS, Mac, Amiga, Atari ST
1994