Due to the Coronavirus Disease (COVID-19), we are under heavy load of retrogamers wanting to travel back to those old and safe times. Please choose thoroughly every game you download and share the bandwidth with everyone.
World War I
Browse games with theme World War I
World War I games are games set within the period between 1914 and 1918, or in a fictional continuation of the war. These games can be from many genres and focus directly on events related to the war, or events taking place during the time period. Red Baron and The Great War: 1914 - 1918 are games you might want to try.
World War I Games 1-15 of 33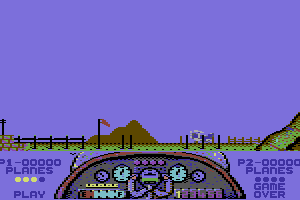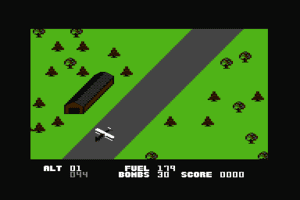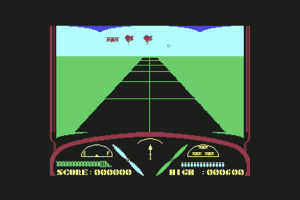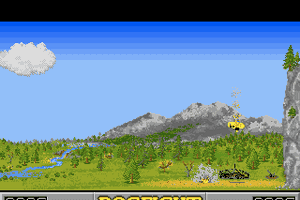 C64, Atari 8-bit, Apple II
1983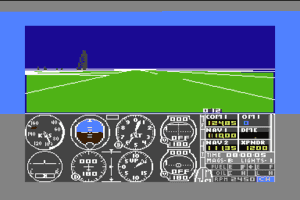 C64, Amiga, Atari 8-bit, Atari ST, Apple II
1984