Due to the Coronavirus Disease (COVID-19), we are under heavy load of retrogamers wanting to travel back to those old and safe times. Please choose thoroughly every game you download and share the bandwidth with everyone.
1984
Browse games of 1984
For the 1984 year, you can choose 10-Pin Bowling, 10Rogue, 1984: A Game of Government Management, 2010: The Graphic Action Game, 3-D Brickaway amongst the results.
1984 Games 1-15 of 921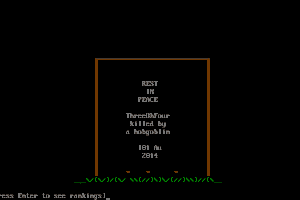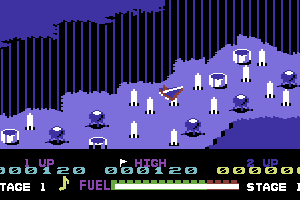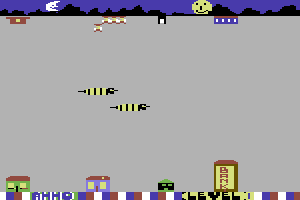 ZX Spectrum, Dragon 32/64
1984