Search results
Search results
About 230 games found.
Browse the results of you search, we sorted all the games with name or alternative name matching. Click any game to go to the download page.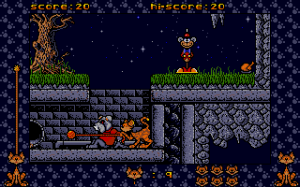 9 Lives
A Prehistoric Tale
A.M.C.: Astro Marine Corps
Albedo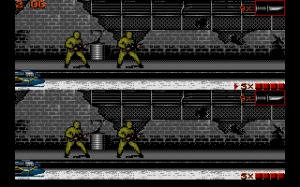 Alcatraz
Aliants: The Desperate Battle For Earth!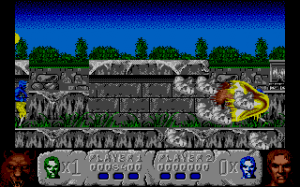 Altered Beast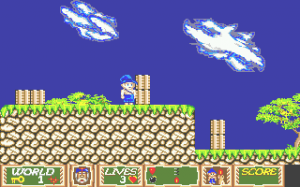 Apprentice
Artura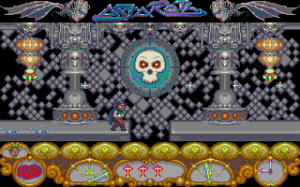 Astaroth: The Angel of Death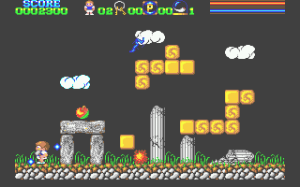 Axel's Magic Hammer
Baal
Baby Jo in: "Going Home"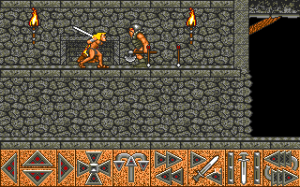 Barbarian
Batman