Adventure International
Browse games published by Adventure International
List of all abandonware games originally published by Adventure International, between 1978 and 2011.
Adventure International's Games 1-15 of 42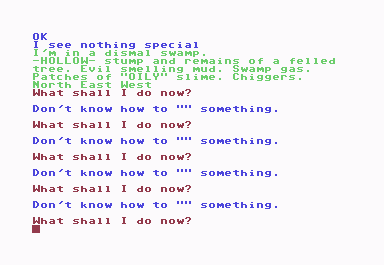 Adventureland
Airline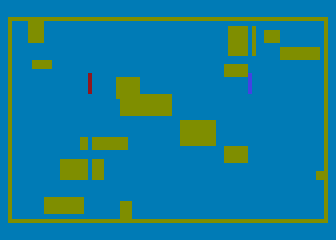 Angle Worms
Arex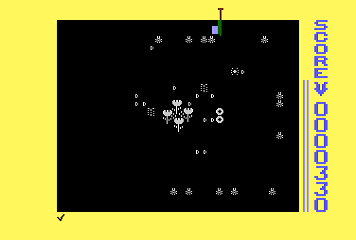 Bug Off!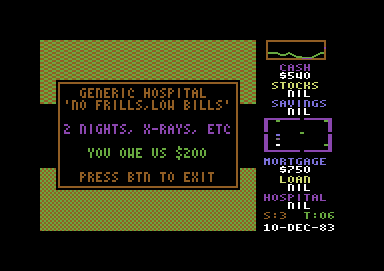 C'est La Vie
C64, Atari 8-bit, Apple II
1983
Commbat
Earthquake San Francisco 1906
Escape from Traam
Galactic Empire
Galactic Trader Maxi Golf
Mystery Fun House
Pirate Adventure
Preppie!