Epyx, Inc.
Browse games published by Epyx, Inc.
List of all abandonware games originally published by Epyx, Inc., between 1978 and 2010.
Epyx, Inc.'s Games 1-15 of 68
4x4 Off-Road Racing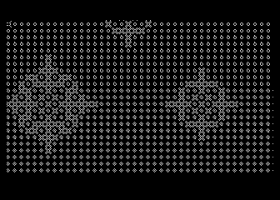 Alien Garden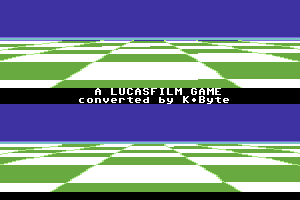 Ballblazer
C64, Atari 8-bit, Apple II
1985
Barbie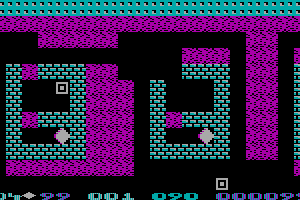 Boulder Dash: Construction Kit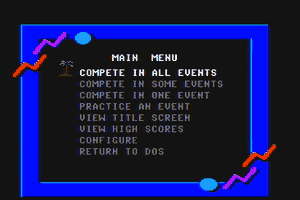 California Games
DOS, Amiga, Apple II, Apple IIgs
1988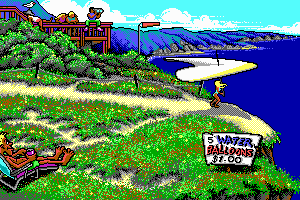 California Games II
Championship Wrestling
Crush, Crumble and Chomp!
Death Sword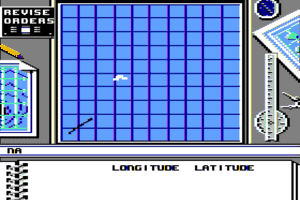 Destroyer
DOS, C64, Amiga, Apple II, Apple IIgs
1987
Dragonriders of Pern
Dunjonquest: Curse of Ra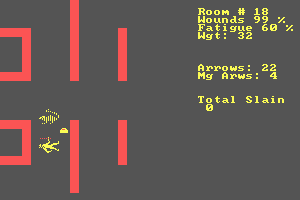 Dunjonquest: Temple of Apshai
DOS, C64, Atari 8-bit, VIC-20
1982
Dunjonquest: Upper Reaches of Apshai