Due to the Coronavirus Disease (COVID-19), we are under heavy load of retrogamers wanting to travel back to those old and safe times. Please choose thoroughly every game you download and share the bandwidth with everyone.
Beat 'em up / Brawler
Browse games with theme Beat 'em up / Brawler
The Beat 'em up or brawler game is a game that depicts hand-to-hand combat between the protagonist and a large number of antagonists. The games are usually divided into levels, and combat will typically feature a wide variety of combat moves and combination moves designed to battle the various waves of ever increasing opponents. The Streets of Rage and Final Fight series of games are considered classic beat 'em ups.
Beat 'em up / Brawler Games 1-15 of 128
DOS, C64, Amiga, MSX, Amstrad CPC, Atari ST
1989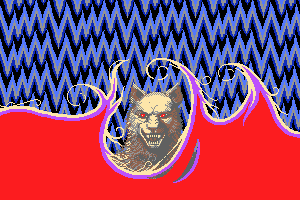 DOS, Genesis, C64, Master System, Amiga, Amstrad CPC, Atari ST
1990
DOS, C64, Master System, Amiga, Amstrad CPC, Atari ST
1990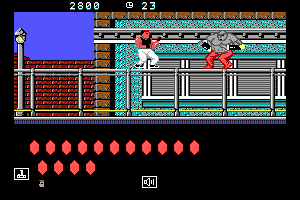 DOS, C64, Amiga, Amstrad CPC, Atari ST, Apple II
1988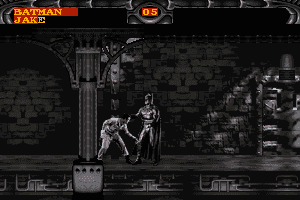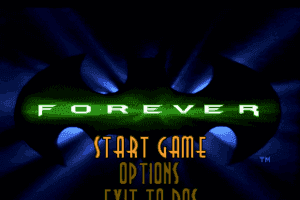 Genesis, Game Gear, Amiga
1993