Due to the Coronavirus Disease (COVID-19), we are under heavy load of retrogamers wanting to travel back to those old and safe times. Please choose thoroughly every game you download and share the bandwidth with everyone.
D&D / AD&D
Browse games with theme D&D / AD&D
D&D and AD&D games are those based on the popular Dungeon and Dragons, or Advanced Dungeon and Dragons fantasy role-playing games. Such games will contain elements identical to other role-playing games but will be based on the D&D intellectual property and/or will use a D&D or AD&D rule set.
D&D / AD&D Games 1-15 of 45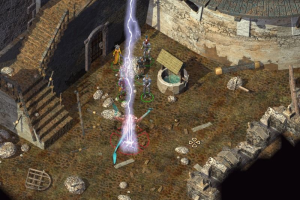 DOS, C64, Amiga, Apple II
1990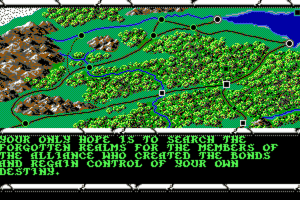 DOS, Mac, C64, Amiga, Apple II, PC-98
1989
DOS, C64, Amiga, Amstrad CPC, Atari ST, PC-98
1989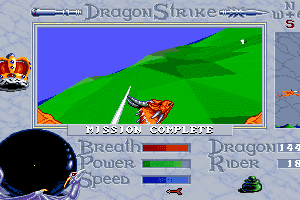 DOS, C64, Amiga, PC-98
1990