Detective / Mystery
Browse games with theme Detective / Mystery
Detective and Mystery games are those in which the plot focuses on a traditional detective story or murder mystery. Typically, such games will belong to the adventure game genre and contain puzzle solving elements.
Detective / Mystery Games 1-15 of 480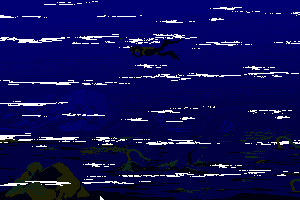 007: James Bond - The Stealth Affair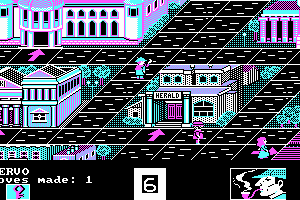 221 B Baker St.
DOS, C64, Atari 8-bit, Atari ST, Apple II
1987
A 320
Adventure in the Fifth Dimension
Adventures in Odyssey: The Great Escape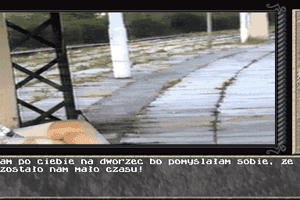 Alfabet Śmierci
Alone in the Dark 2
DOS, Mac, 3DO, FM Towns, PC-98
1993
Amnesia