Golf
Browse games with theme Golf
Denotes any game that features the sport of golf, or variants thereof, such as miniature golf and pitch and putt. Typically games will feature a round of golf over several holes along with tournament play for one or more players. Popular games include the Leaderboard and Jack Nicklaus series of games.
Golf Games 1-15 of 129
3-D Ultra Minigolf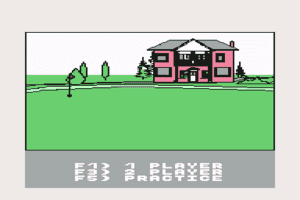 3D Golf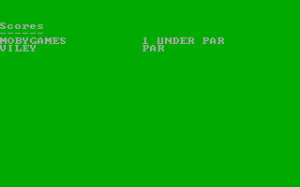 9-Hole Miniature Golf
Alaskan Malamute G.C.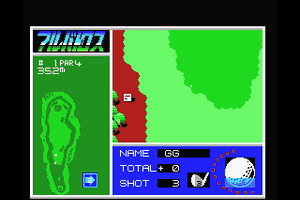 Albatross
Animaniacs: Game Pack!
Arnold Palmer Tournament Golf
DOS, Genesis, Amiga, Atari ST
1990
Battle Golfer Yui
Buick Dimensions
California Pro Golf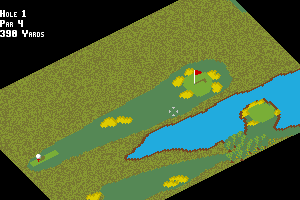 Challenge Golf
Championship Golf