Due to the Coronavirus Disease (COVID-19), we are under heavy load of retrogamers wanting to travel back to those old and safe times. Please choose thoroughly every game you download and share the bandwidth with everyone.
Golf
Browse games with theme Golf
Denotes any game that features the sport of golf, or variants thereof, such as miniature golf and pitch and putt. Typically games will feature a round of golf over several holes along with tournament play for one or more players. Popular games include the Leaderboard and Jack Nicklaus series of games.
Golf Games 1-15 of 102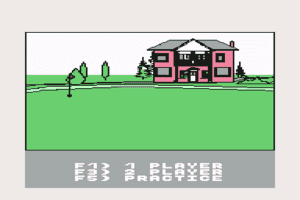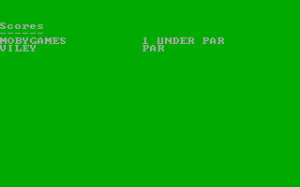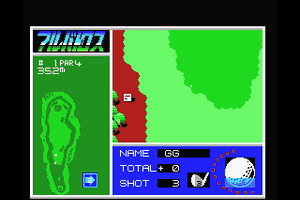 DOS, Genesis, Amiga, Atari ST
1990