Due to the Coronavirus Disease (COVID-19), we are under heavy load of retrogamers wanting to travel back to those old and safe times. Please choose thoroughly every game you download and share the bandwidth with everyone.
Hacking
Browse games with theme Hacking
Hacking games are those that contain elements of hacking either as a central plot component or as a character skill set within a broader setting. Examples are games that include cyber-crime and espionage simulators in which the protagonist will either be the hacker or a character tasked with preventing a cyber-crime.
Hacking Games 1-15 of 23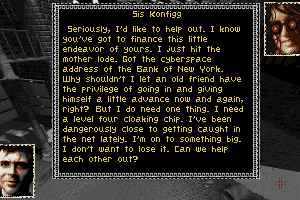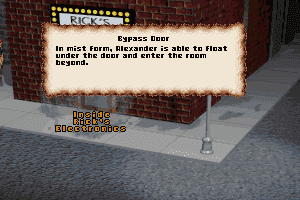 DOS, Mac, C64, Amiga, Amstrad CPC, Atari 8-bit, Atari ST, PC-88
1985
DOS, C64, Amiga, Amstrad CPC, Atari ST, Apple IIgs
1986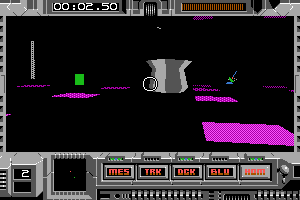 DOS, C64, Amiga, Apple II, Apple IIgs
1989
DOS, C64, Amiga, Apple II
1986