Healthcare
Browse games with theme Healthcare
Healthcare games revolve around health related issues in human beings. Games may involve the prevention, or the diagnosis and treatment, of diseases, injuries and other physical and mental impairments, or the management of healthcare facilities and organisations in games like Theme Hospital.
Healthcare Games 1-13 of 13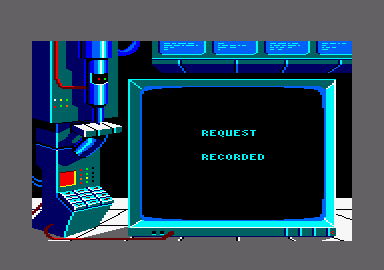 Contamination
Dr. Rudy
Emergency Room
Fantastic Voyage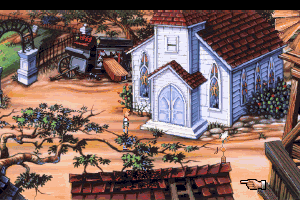 Freddy Pharkas: Frontier Pharmacist
Hospital Tycoon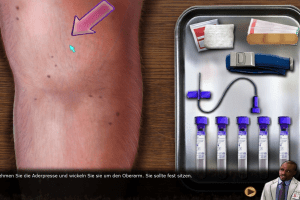 House M.D.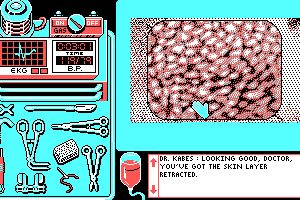 Life & Death
DOS, Mac, Amiga, Atari ST, Apple IIgs, FM Towns, Sharp X68000
1988
Life & Death II: The Brain
Pillmania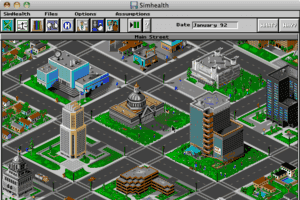 SimHealth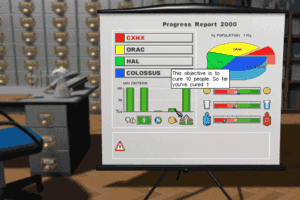 Theme Hospital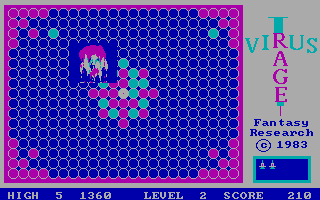 Virus Rage