Historical Battle (specific/exact)
Browse games with theme Historical Battle (specific/exact)
Any strategy game that recreates, closely mimics, or attempts to show different outcomes of a historical battle or battles. Examples include Gettysburg, Patton vs. Rommel, European Air War, Close Combat 3.
Historical Battle (specific/exact) Games 1-15 of 511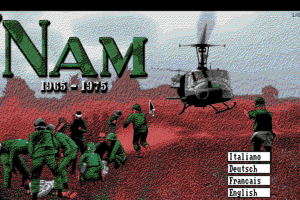 'Nam 1965-1975
1552 Tenka Tairan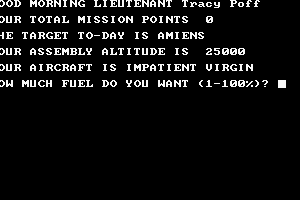 50 Mission Crush
DOS, C64, Atari 8-bit, Apple II
1986
7554
A*M*E*R*I*C*A
Aces Over Europe
Achtung Spitfire
Across the Rhine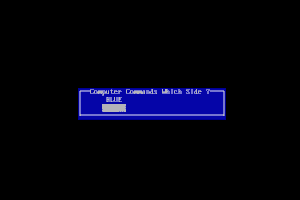 Action Stations!