Martial Arts
Browse games with theme Martial Arts
Martial arts games can be arcade, action or simulation games with an emphasis on traditional martial arts. Common themes include martial arts tournaments and combat based games featuring samurai and ninja warriors in historical and modern settings.
Martial Arts Games 1-15 of 140
3D Judo Fighting
Akimbo: Kung-Fu Hero
Art of Fighting
Genesis, TurboGrafx CD
1994
Asuka 120% Burning Fest.
Avenger
Bangkok Knights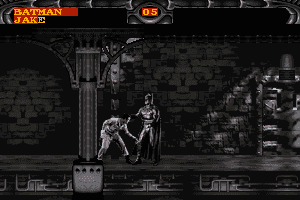 Batman Forever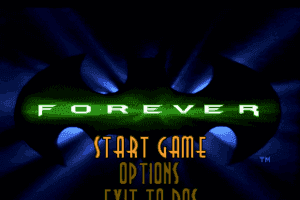 Batman Forever
Batman Forever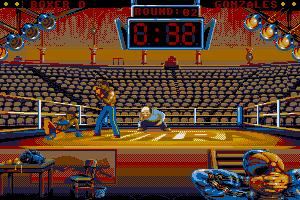 Best of the Best Championship Karate
DOS, Genesis, Amiga, Amstrad CPC
1992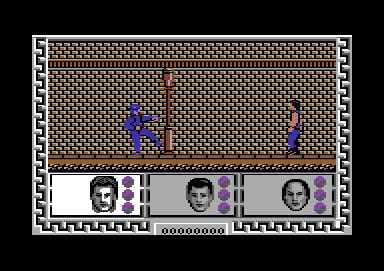 Big Trouble in Little China
Black Belt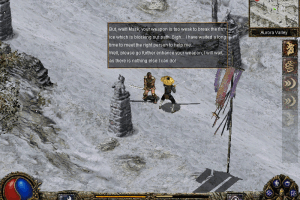 Blade & Sword