Typing
Browse games with theme Typing
Typing games are predominantly educational games with a focus on improving typing and keyboard skills. Popular examples include the Mario and Mavis Beacon series of games, as well as The Typing of the Dead.
Typing Games 1-15 of 50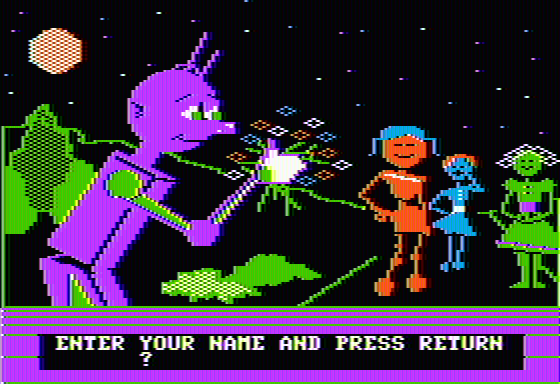 10 Little Robots
Apple IIgs, Mac, C64, Amiga
1989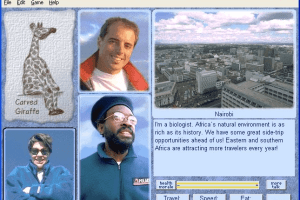 Africa Trail
BabyType
Big Math Attack!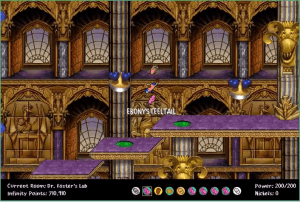 Castle Infinity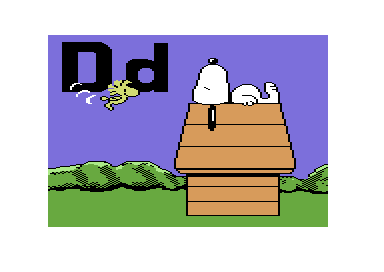 Charlie Brown's ABCs
Dvorak on Typing
Fun School 2: For the Under-6s
DOS, C64, Amstrad CPC, Electron
1989
Fun School 4: For 5 to 7 Year Olds
DOS, C64, ZX Spectrum, Amstrad CPC
1992
Granny's Garden
C64, Amstrad CPC, BBC Micro
1987
JumpStart 2nd Grade