Due to the Coronavirus Disease (COVID-19), we are under heavy load of retrogamers wanting to travel back to those old and safe times. Please choose thoroughly every game you download and share the bandwidth with everyone.
Typing
Browse games with theme Typing
Typing games are predominantly educational games with a focus on improving typing and keyboard skills. Popular examples include the Mario and Mavis Beacon series of games, as well as The Typing of the Dead.
Typing Games 1-15 of 36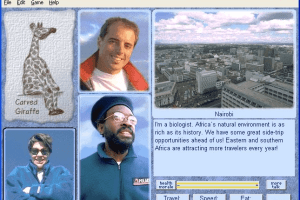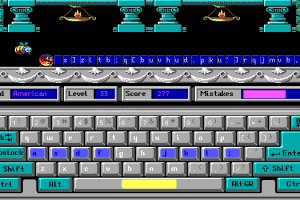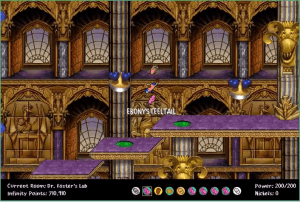 DOS, C64, Amstrad CPC
1992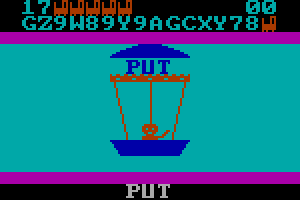 DOS, C64, Atari 8-bit, VIC-20
1984