Due to the Coronavirus Disease (COVID-19), we are under heavy load of retrogamers wanting to travel back to those old and safe times. Please choose thoroughly every game you download and share the bandwidth with everyone.
Vampires
Browse games with theme Vampires
Vampire games are those in which the main enemy type is vampires, or those in which the player character, or the primary antagonist is a vampire. Typically, these games borrow heavily from the likes of classic vampire literature and movies, such as Dracula and Nosferatu the Vampyre. Blood Omen: Legacy of Kain and the Castlevania series are vampire games that you might want to try.
Vampires Games 1-15 of 64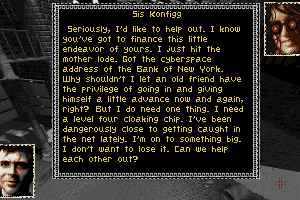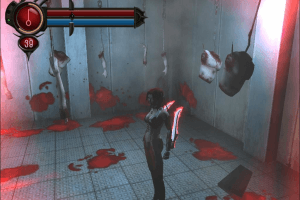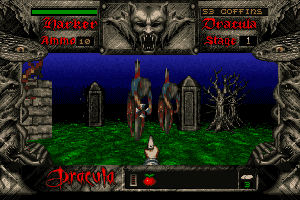 Master System, Game Gear
1993