Dino Crisis 2
Windows - 2003
Description of Dino Crisis 2 Windows
Dino Crisis 2, a really nice action game sold in 2003 for Windows, is available and ready to be played again! Time to play a survival horror and dinosaurs video game title.
Comments and reviews
Darthcaedus 2018-08-12 1 point
Game won't play. Tried all comparability modes, game starts and instantly plays opening FMV over and over, in windows 98 mode I can get past this but the screen shows nothing and while sound starts no gameplay.
Write a comment
Share your gamer memories, give useful links or comment anything you'd like. This game is no longer abandonware, we won't put it back online.
Buy Dino Crisis 2
Dino Crisis 2 is available a small price on the following websites, and is no longer abandonware. GoG.com provide the best releases and does not include DRM, please buy from them! You can read our online store guide.
Similar games
Fellow retro gamers also downloaded these games:
Win2000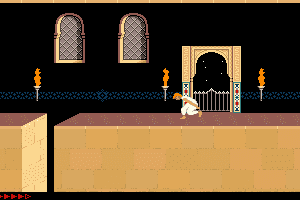 DOS, Mac, Genesis, Master System, Game Gear, Amiga, Amstrad CPC, Atari ST, Apple II1990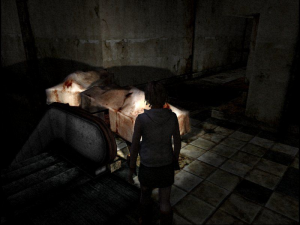 Win2003