Superhero League of Hoboken
Superhero League of Hoboken
DOS - 1994
Description of Superhero League of Hoboken
This is a zany adventure/RPG game designed by none other than Steve Meretzky. Although admittedly not as funny as his Spellcasting series, this game is still chock full of Meretzsky hallmarks: lots of funny characters, wacky plot, and some tough puzzles.
As leader, you must lead the Superhero League of Hoboken to stardom by taking on increasingly difficult missions, and endure a fair amount of political satire and silly combat sessions where you use hilarious superpowers, such as the ability to see through pizza boxes and kitchen objects as weapon :)
Highly recommended for everyone, although be prepared for some aggravating back-tracking if you forget an important item somewhere, and some very cheesy dialogues that are too atrocious to be funny .
Review By HOTUD
Write a comment
Share your gamer memories, give useful links or comment anything you'd like. This game is no longer abandonware, we won't put it back online.
Buy Superhero League of Hoboken
Superhero League of Hoboken is available a small price on the following websites, and is no longer abandonware. GoG.com provide the best releases and does not include DRM, please buy from them! You can read our online store guide.
Game Extras
Some of these file may not be included in the game stores. For Superhero League of Hoboken, we have the following files:
Similar games
Fellow retro gamers also downloaded these games: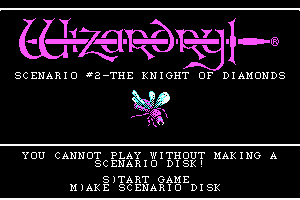 DOS, C64, Apple II, PC-881987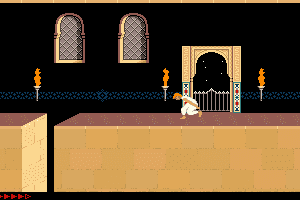 DOS, Mac, Genesis, Master System, Game Gear, Amiga, Amstrad CPC, Atari ST, Apple II1990
DOS1993