Europe
Browse games with theme Europe
Games set within the geographic region of Europe or set in fantasy environments that are significantly influenced by the region's culture. Common themes include the conquests of the medieval age and modern day conflicts in the region, such as World Wars I and II.
Europe Games 1-15 of 217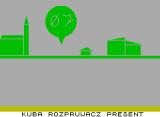 07 Zgłoś Się
112 Reddings Helikopter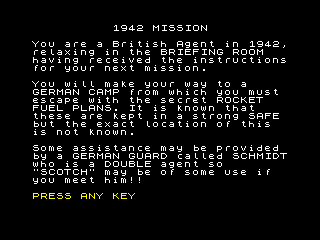 1942 Mission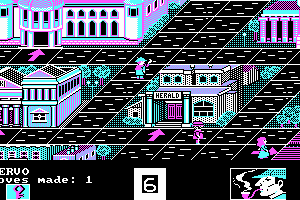 221 B Baker St.
DOS, C64, Atari 8-bit, Atari ST, Apple II
1987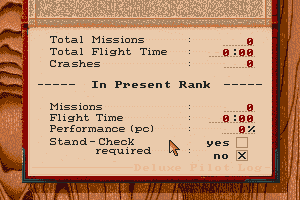 A320 Airbus: Edition Europa
Abenteuer Europa
Age of Empires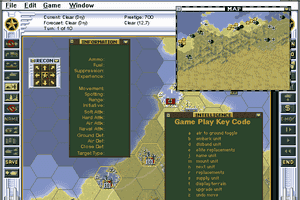 Allied General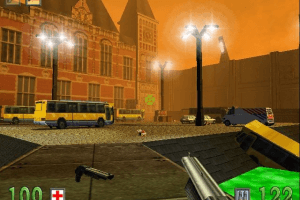 AmsterDoom
Ancient Wars: Sparta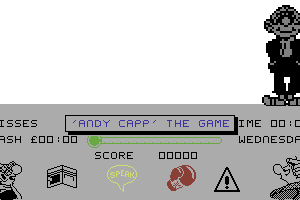 Andy Capp
Balrog's Day Out