Due to the Coronavirus Disease (COVID-19), we are under heavy load of retrogamers wanting to travel back to those old and safe times. Please choose thoroughly every game you download and share the bandwidth with everyone.
Full Motion Video
Browse games with theme Full Motion Video
Full motion video (FMV) are those in which the majority of the game content (not just cut-scenes) is presented as a video or as an animation. Often these games take the form of interactive movies which allow the player to make minimal choices to direct the story. Popular games include Night Trap, Phantasmagoria and Dragon's Lair.
Full Motion Video Games 1-15 of 55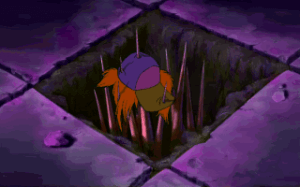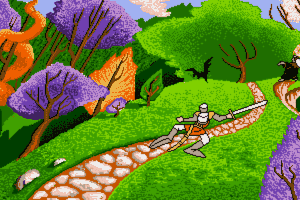 DOS, Mac, Amiga, Atari ST
1992
DOS, Mac, Amiga, Atari ST
1991