Licensed Title
Browse games with theme Licensed Title
Denotes any game where the gameplay, storyline, or setting was taken from or inspired by a specific movie, television show, book, board game or other work that predated the game. Examples include the Mechwarrior games, Blade Runner and licensed Dungeons and Dragons games.
Licensed Title Games 1-15 of 3422
007: Blood Stone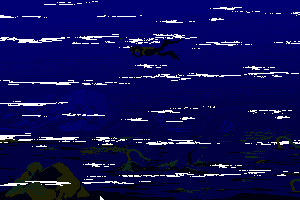 007: James Bond - The Stealth Affair
007: Licence to Kill
DOS, C64, Amiga, MSX, ZX Spectrum, Amstrad CPC, Atari ST, BBC Micro
1989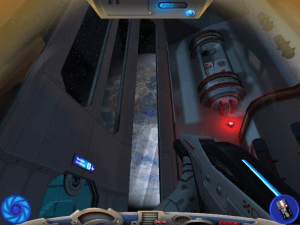 007: Nightfire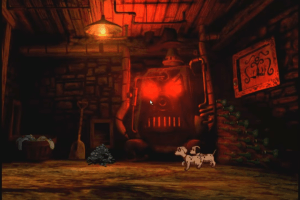 101 Dalmatians: Escape From DeVil Manor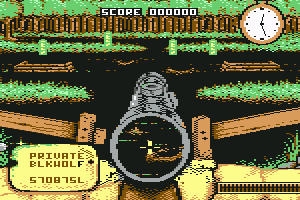 19 Part 1: Boot Camp
20,000 Leagues Under the Sea
DOS, Amiga, Amstrad CPC, Atari ST
1988
2004: Space Becherovka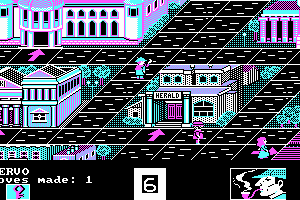 221 B Baker St.
DOS, C64, Atari 8-bit, Atari ST, Apple II
1987