Due to the Coronavirus Disease (COVID-19), we are under heavy load of retrogamers wanting to travel back to those old and safe times. Please choose thoroughly every game you download and share the bandwidth with everyone.
Vehicular Combat Simulator
Browse games with theme Vehicular Combat Simulator
Vehicular combat simulator games are games which put the player in control of a vehicle in a combat situation. Vehicles may be fictional, such a spaceships, but there must be a certain level of realism in order for the game to be considered a simulation.
Vehicular Combat Simulator Games 1-15 of 220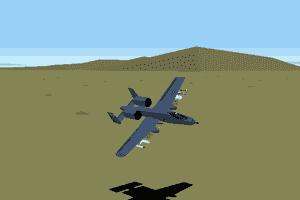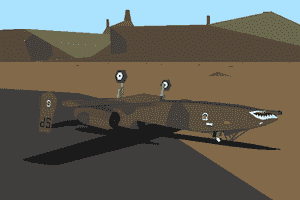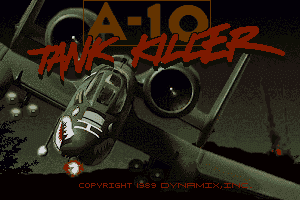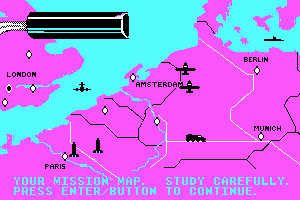 DOS, C64, Master System, MSX, Amstrad CPC, Atari 8-bit
1987
DOS, C64, Amstrad CPC, VIC-20, Commodore 16
1986
DOS, Amiga, Amstrad CPC, Atari ST
1990