Vehicular Combat Simulator
Browse games with theme Vehicular Combat Simulator
Vehicular combat simulator games are games which put the player in control of a vehicle in a combat situation. Vehicles may be fictional, such a spaceships, but there must be a certain level of realism in order for the game to be considered a simulation.
Vehicular Combat Simulator Games 1-15 of 289
1-9-4-2 Wing Baron
3-D Red Baron Dogfight/Flight Simulator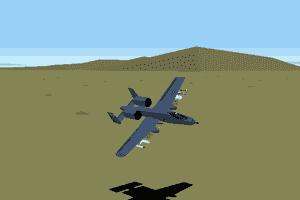 A-10 Attack!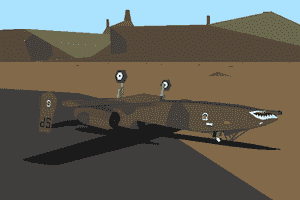 A-10 Cuba!
A-10 Tank Killer
Abrams Battle Tank
Ace
Ace of Aces
DOS, C64, Master System, MSX, Atari 7800, Amstrad CPC, Atari 8-bit
1987
ACE: Air Combat Emulator
DOS, C64, ZX Spectrum, Amstrad CPC, VIC-20, Commodore 16
1986
Aces Over Europe
Advanced Destroyer Simulator
DOS, Amiga, Amstrad CPC, Atari ST
1990
Age of Sail