Due to the Coronavirus Disease (COVID-19), we are under heavy load of retrogamers wanting to travel back to those old and safe times. Please choose thoroughly every game you download and share the bandwidth with everyone.
Volleyball
Browse games with theme Volleyball
Denotes games that simulate the various types of volleyball related activities, including championship, beach volley and other interpretations of the sport. Opposing teams will either be computer controlled, or controlled by other players in games that allow multiple players.
Volleyball Games 1-10 of 10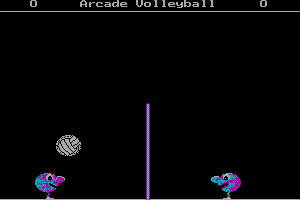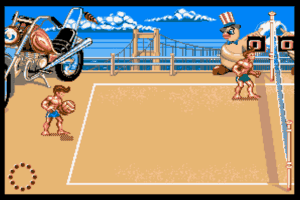 DOS, C64, Amiga, Amstrad CPC, Atari ST
1988