Search results
Search results
About 120 games found.
Browse the results of you search, we sorted all the games with name or alternative name matching. Click any game to go to the download page.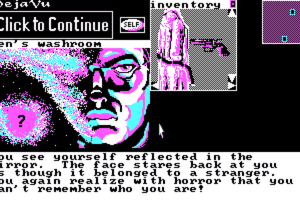 Deja Vu: A Nightmare Comes True!! Demon's Revenge
ZX Spectrum, Amstrad CPC
1988
Devon Aire in the Hidden Diamond Caper
Dr. Dumont's Wild P.A.R.T.I.
Dragonia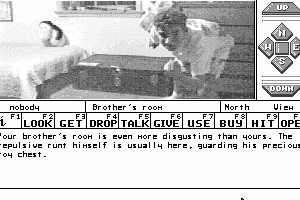 Dream Zone
DOS, Amiga, Apple IIgs
1988
Dungeon Master
Dustin
Eamon
Echelon
DOS, Amstrad CPC, Apple II
1988
Emerald Mine
Emerald Mine II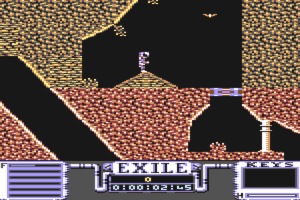 Exile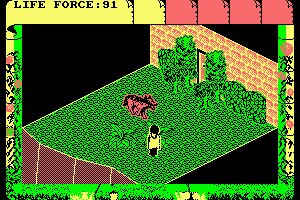 Fairlight II