Search results
Search results
About 140 games found.
Browse the results of you search, we sorted all the games with name or alternative name matching. Click any game to go to the download page.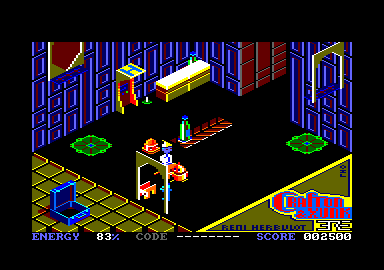 "Get Dexter!" 3DC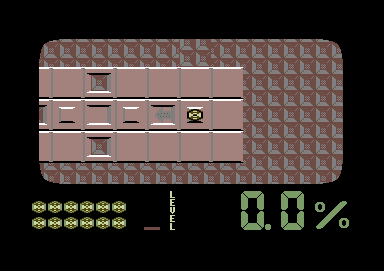 Abyss
Acheton
Adventure
Aliens: The Computer Game
ZX Spectrum, Amstrad CPC, Apple II
1987
Anarchy
Around the World in 40 Screens
Auf Wiedersehen Monty
C64, MSX, ZX Spectrum, Amstrad CPC, Commodore 16
1987
Basil the Great Mouse Detective
C64, Amstrad CPC, Atari 8-bit
1987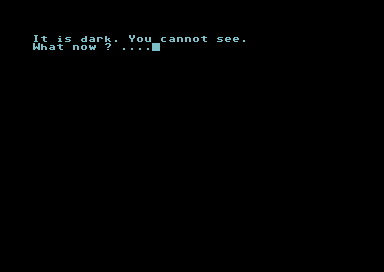 Beneath Folly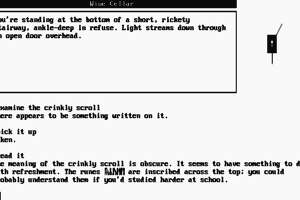 Beyond Zork: The Coconut of Quendor
DOS, Mac, Amiga, Atari ST, Apple IIgs
1987
Blow Up!
Bob Morane: Jungle 1
DOS, Amstrad CPC, Atari ST
1987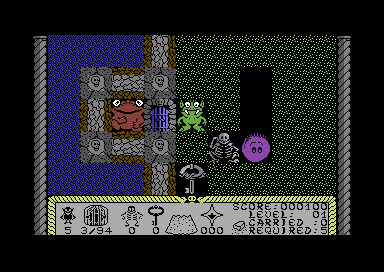 Bone Cruncher
C64, Amiga, BBC Micro
1987