Search results
Search results
About 32 games found.
Browse the results of you search, we sorted all the games with name or alternative name matching. Click any game to go to the download page.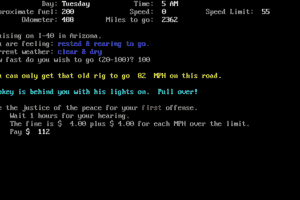 Big Rig
Black Monday
Bobsleigh
Brian Clough's Football Fortunes
C64, Amstrad CPC, Atari 8-bit, Atari ST, BBC Micro, Electron
1987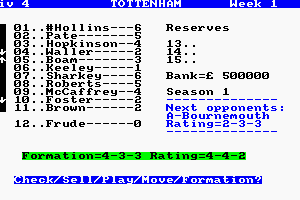 Champions!
Colony
C64, Amstrad CPC, Atari 8-bit
1987
Cricket Master
Dallas
Earth Orbit Stations
Eco
Elite
European II
Football Manager
Formel 1 - Manager