Crime
Browse games with theme Crime
Crime can be found as a prominent theme across genres. Such games will typically have a narrative focus on a crime (or crimes) being committed. The player will usually take the role of a criminal attempting a crime or the law enforcement officer tasked with preventing a crime.
Crime Games 1-15 of 110
25 to Life
Aggressor
All in a Day's Work
APB
DOS, C64, Amiga, Amstrad CPC, Atari ST, Lynx
1989
Bank Heist
Blackout Bronx Street Cop
ZX Spectrum, Amstrad CPC
1989
Bugsy
C64, ZX Spectrum, Amstrad CPC
1986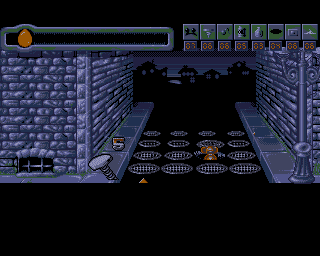 Cattivik: The Videogame
Chase H.Q.
C64, Master System, Game Gear, TurboGrafx-16, Amiga, Amstrad CPC, Atari ST, FM Towns, Sharp X68000
1989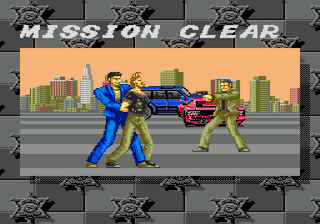 Chase H.Q. II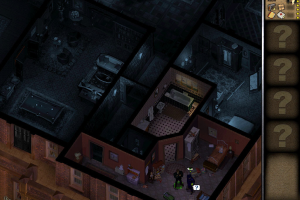 Chicago 1930
Corrupt
DOS, ZX Spectrum, Amstrad CPC
1990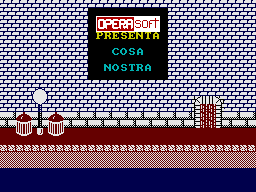 Cosa Nostra
ZX Spectrum, Amstrad CPC
1986