Crime
Browse games with theme Crime
Crime can be found as a prominent theme across genres. Such games will typically have a narrative focus on a crime (or crimes) being committed. The player will usually take the role of a criminal attempting a crime or the law enforcement officer tasked with preventing a crime.
Crime Games 1-15 of 90
25 to Life
APB
DOS, C64, Amiga, Amstrad CPC, Atari ST
1989
Bank Heist Bronx Street Cop
Bugsy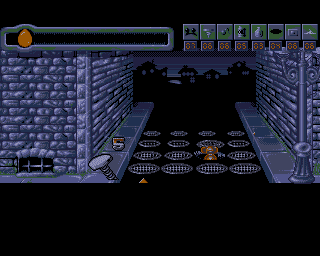 Cattivik: The Videogame
Chase H.Q.
C64, Master System, Game Gear, Amiga, Amstrad CPC, Atari ST, FM Towns, Sharp X68000
1989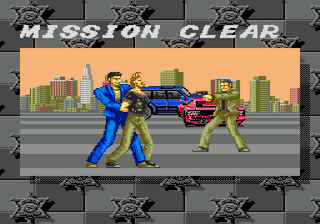 Chase H.Q. II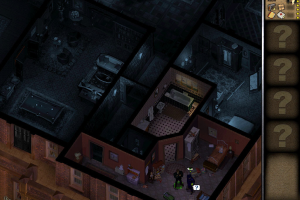 Chicago 1930
Corrupt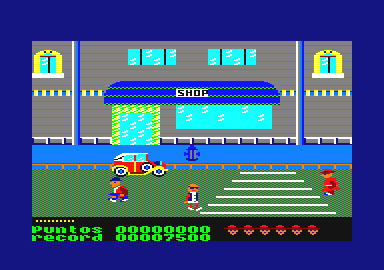 Cosa Nostra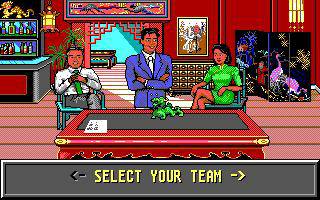 Crime Does Not Pay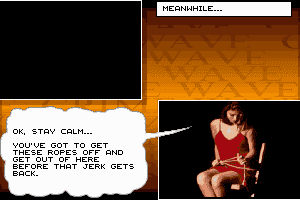 Crime Wave