Flight
Browse games with theme Flight
Flight games focus on aircraft and helicopter flight, as well as space craft within the atmosphere. These games vary in complexity, from arcade classics like Afterburner and Desert Strike to more realistic flight simulation titles like Microsoft Flight Simulator and Jane's Combat Simulations.
Flight Games 1-15 of 527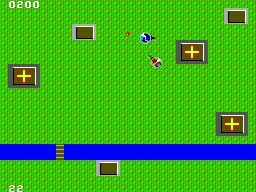 20 em 1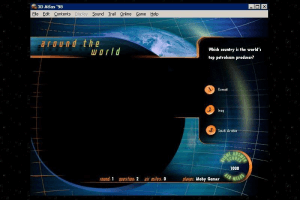 3D Atlas
3D Lunattack
C64, ZX Spectrum, Dragon 32/64
1984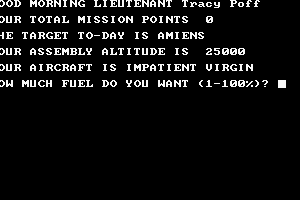 50 Mission Crush
DOS, C64, Atari 8-bit, Apple II
1986
737 Flight Simulator
747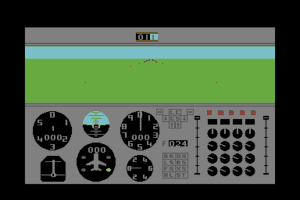 747 Flight Simulator
C64, Atari 8-bit, BBC Micro, Dragon 32/64
1985
747-400 Precision Simulator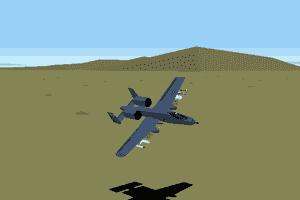 A-10 Attack!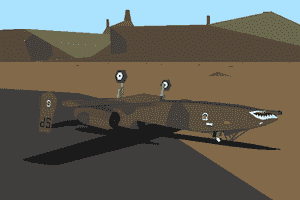 A-10 Cuba!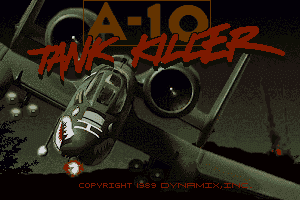 A-10 Tank Killer