Description of TRON 2.0 Mac
TRON 2.0 (aka Tron 2.0: Killer App), a really nice action game sold in 2004 for Mac, is available and ready to be played again! Time to play a cyberpunk / dark sci-fi, sci-fi / futuristic, shooter, licensed title, hacking, fps, rpg elements and walt disney video game title.
Write a comment
Share your gamer memories, give useful links or comment anything you'd like. This game is no longer abandonware, we won't put it back online.
Buy TRON 2.0
TRON 2.0 is available a small price on the following websites, and is no longer abandonware. GoG.com provide the best releases and does not include DRM, please buy from them! You can read our online store guide.
Similar games
Fellow retro gamers also downloaded these games:
DOS1996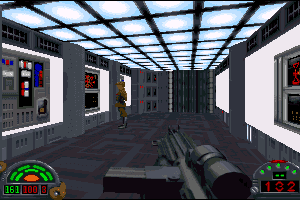 DOS, Mac1995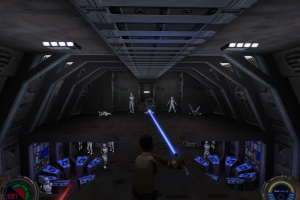 Win, Mac2002