Search results
Search results
About 120 games found.
Browse the results of you search, we sorted all the games with name or alternative name matching. Click any game to go to the download page.
221 B Baker St.
A.D. 2044: Seksmisja
Adventure in the Fifth Dimension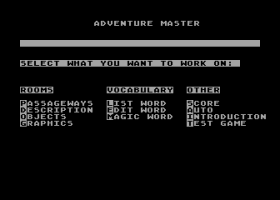 Adventure Master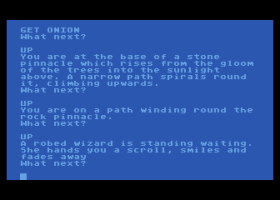 Adventure Quest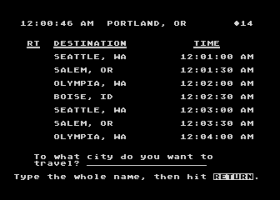 Agent USA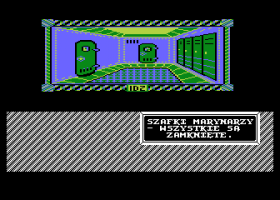 Alfa-Boot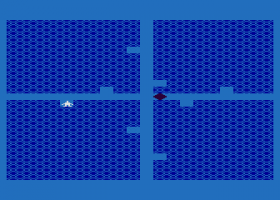 Alien Hell
Artefakt Przodków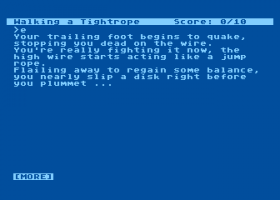 Ballyhoo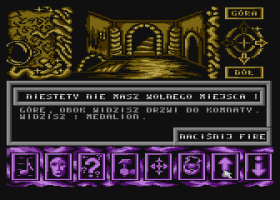 Barahir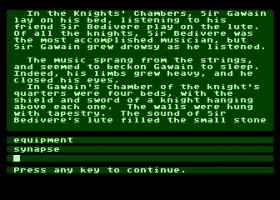 Brimstone
Circus
Colossal Adventure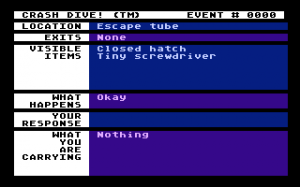 Crash Dive!