Search results
Search results
About 140 games found.
Browse the results of you search, we sorted all the games with name or alternative name matching. Click any game to go to the download page.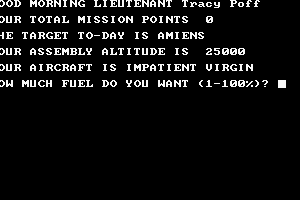 50 Mission Crush
DOS, C64, Atari 8-bit, Apple II
1986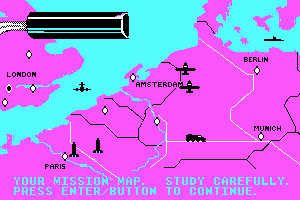 Ace of Aces
DOS, C64, Master System, MSX, Amstrad CPC, Atari 8-bit
1987
Aces Over Europe
Achtung Spitfire
Across the Rhine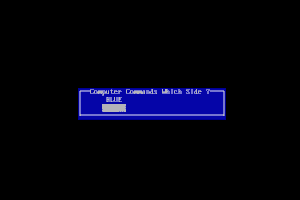 Action Stations!
Admiral Graf Spee
Advanced Destroyer Simulator
DOS, Amiga, Amstrad CPC, Atari ST
1990
Air Duel: 80 Years of Dogfighting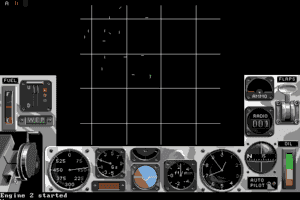 Air Warrior
DOS, Mac, Amiga, Atari ST
1992
Atlantic Patrol