Search results
Search results
About 180 games found.
Browse the results of you search, we sorted all the games with name or alternative name matching. Click any game to go to the download page.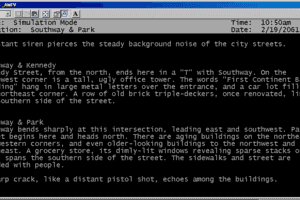 A Mind Forever Voyaging
DOS, Mac, Amiga, Atari ST, Apple II
1985
Abaddon
Abomination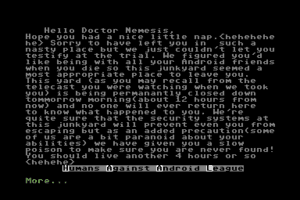 Alvin the Android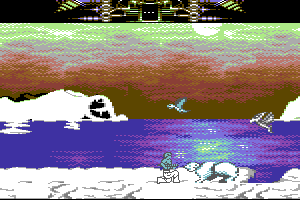 Another World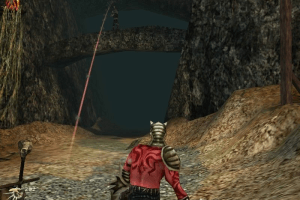 Archangel
Assault Rigs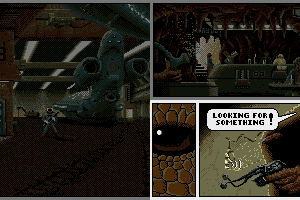 B.A.T.
DOS, C64, Amiga, Amstrad CPC, Atari ST
1990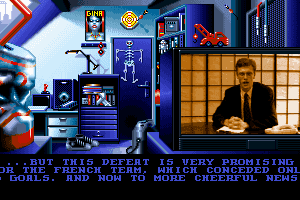 Bargon Attack
Batman: Vengeance
Beneath a Steel Sky
BHunter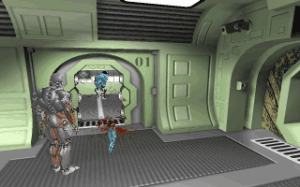 BioForge