Search results
Search results
About 18 games found.
Browse the results of you search, we sorted all the games with name or alternative name matching. Click any game to go to the download page.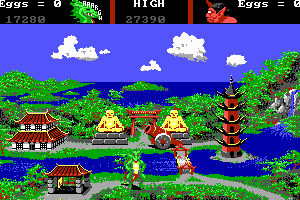 AAARGH!
DOS, C64, Amiga, Amstrad CPC, Atari ST, Apple IIgs
1988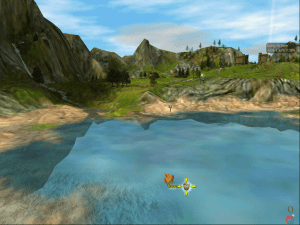 Black & White
Crush, Crumble and Chomp!
DOS, C64, Atari 8-bit, Apple II, VIC-20
1983
Giants: Citizen Kabuto
Godzilla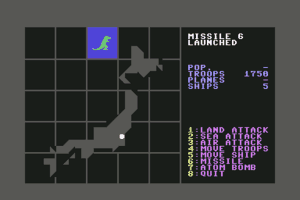 Godzilla!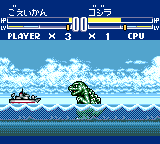 Godzilla: Kaijū no Daishingeki
King of the Monsters
King of the Monsters 2: The Next Thing
Primal Rage
DOS, Genesis, Game Gear, Amiga, 3DO, SEGA 32X
1995
Rampage
DOS, Atari 2600, C64, Master System, Amiga, Atari 7800, Amstrad CPC, Atari 8-bit, Atari ST, Apple II, Lynx
1988